BOOKS
The Visual Effects Producer:
Understanding the Art and
Business of VFX
Read
the Focal Press
VFX Producer flyer

---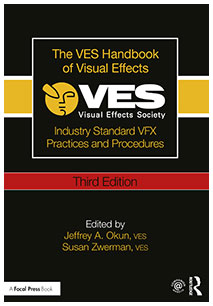 The VES Handbook of Visual Effects is the most complete
guide to visual effects techniques and best practices available
today. It is filled with hard facts and techniques learned from
research, trial and error, and practical experience. The book
includes best practices, tips and tricks, shortcuts, and is packed
with wisdom from the vanguard of the visual effects industry
learned through decades of real-world experience.
A must-have for anyone working in or aspiring to work in visual
effects, the book covers essential techniques and solutions for all
VFX artists, producers, and supervisors, from pre-production to
digital character creation, compositing of both live-action and
CG elements, and so much
more.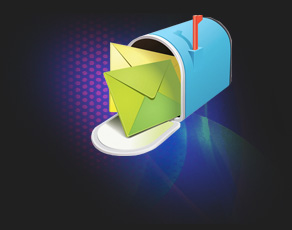 For more information
please contact Susan at:
susanzwerman@gmail.com
---
For more information about
VFX Partners Webinars
on producing visual effects
click here http://vfxpartners.biz
The VES Handbook of Visual Effects:
Industry Standard VFX Practices and Procedures